OUR DIRECTOR
We are pleased to announce that Leonard Primitivo has recently stepped into the role of director, effective June 2022.
In August 2020, we announced the retirement of long-time director, Zaveeni Kahn-Marcus. We are grateful to Katya Armistead as interim director from July 2021 to June 2022, and Aaron Jones who served from September 2020 to July 2021. We know that Onar will support the MCC staff with their continued and critical social justice work as the new director.
To the UCSB Family,
Hello and greetings to the undergraduate and graduate scholars, staff, and faculty of the University of California, Santa Barbara community! 
It is with excitement to join the MultiCultural Center and the dedicated, committed, talented team who is championing equity and social justice for our campus and outlying community. 
My name is Onar Primitivo and I will be serving as the new MultiCultural Center Director. Having had over 20+ years in higher education, my passion lies in our collective cultural wisdom in shaping ourselves and our UCSB community to continue the good work the MCC has been doing as it relates to a transformative campus community. 
I am also excited to champion the MultiCultural Center's pillars of educational programming, student engagement and community outreach, work with campus stakeholders to create a campus vision focused on commitments to faculty, staff, and our undergraduate and graduate scholars, the inclusion of diverse peoples and perspectives in all aspects of campus life, and a sense of belonging and equitable treatment for all members of the campus community.
As I begin a new chapter with UCSB, our work towards equity and social justice is imperative and central as I serve as the Director. I also share with you a quote by bell hooks, "For me, forgiveness and compassion are always linked: how do we hold people accountable for wrongdoing and yet at the same time remain in touch with their humanity enough to believe in their capacity to be transformed?"
I look forward to getting to know you, whether it is virtually or in person. I am excited to partner with all members to build a thriving and vibrant UCSB!
In solidarity and in pride,
Onar Primitivo
----
BIO: Onar Primitivo has been working for over 20 years in the field of higher education doing work related to advocacy, diversity, social justice, and equity. After receiving his B.A. in Visual Communication/Graphic Design at Western Washington University, he then attended Colorado State University and got his Masters in Higher Education in Student Affairs. He first got his professional experience at the University of St. Thomas in St. Paul, MN in the office of Multicultural Student Services where during his tenure received the Medal of Courage Award given to a staff member who exhibited student advocacy that enhances the student experience. Prior to his departure, he was instrumental in establishing the first LGBTQ student funded organization at a private Catholic institution. He then took the opportunity to work at the University of San Diego, where he worked with student clubs and organizations, student government and programming board in the Student Leadership and Involvement Center and served as the interim assistant director in the United Front Multicultural Center working with historically marginalized population of the campus. With almost ten years at the University of California, Merced, Onar has served in multiple capacities related to diversity, social justice, and equity. With his leadership, UC Merced implemented the Office of Social Justice Initiatives and Identity Programs which serves the undergraduate scholars, campus and off campus community providing workshops, initiatives, programs, and events. He also assisted with the opening of the Multicultural Center, Graduates Student Resources, Black Student Resource Center, and the Pride/LGBTQ+ Center. These centers provide a sense of belonging and community building through shared experiences and authentic connections. Onar remains committed to creating an inclusive campus for an enriched and thriving student/campus experience as he joins the University of California, Santa Barbara.
OUR MISSION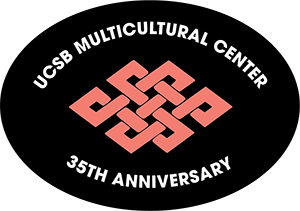 This symbol represents the unity of humankind—moving, passing, returning again to those central intersections where people and cultures share deep human values—interlaced through our common humanity and continually confronted with our need to understand one another.
In 1987, the MultiCultural Center was created out of student demands, along with the support of the larger campus community, for a safer and inclusive community space for students of color at UCSB. With the original intent to facilitate the recruitment and retention of students of color and to combat intersecting systems of institutional oppression and racism, the center has grown, both in its mission and physical footprint, to address myriad social justice issues and take action in pursuit of a more just society. 



Through its pillars of educational programming, student engagement, and community outreach, the MultiCultural Center models a mutually supportive relationship with its students, the campus at large, and serves as a bridge to the larger surrounding community. These pillars, along with the day-to-day interactions and opportunities for students and community members to foster and maintain connections, continue to ground the center as a shared community space that provides platforms for critical dialogue and serves to uphold a safer, welcoming space that validates marginalized identities.


Students have been, and remain, central to the MultiCultural Center. As a home for students who may not otherwise find such spaces on- or off-campus, the center cultivates a culture of care-work and belonging for students and student coalitions through opportunities for development and empowerment in their academic, professional, and personal pursuits. By centering the people that find a home at the MultiCultural Center, we seek to foster meaningful relationships that uplift students, staff, faculty, and the off-campus community through shared values and experiences that will empower the individual and the collective to serve as advocates for positive change in our communities. 


As cultural centers often occupy a precarious position and face challenges, the MultiCultural Center's commitment to collective social justice work cannot and will not stop. Through the unwavering support of student lock-in fees, the center is steadfast in its commitment to materialize its mission. It is vital that the MultiCultural Center remain an autonomous site through the direct guidance of student leadership, staff, and faculty. We will continue to uplift marginalized identities and communities because these values remain at the heart of the center. Despite existing in the margins while working within an institution, we will preserve and continually improve the MultiCultural Center as a place of knowledge, resistance, empathy, advocacy, and community for future generations of students, activists, and the larger community.
—The MultiCultural Center Board, September 15, 2021
our-mission
MCC STAFF
ONAR PRIMITIVO
Director
Pronouns: he/him/his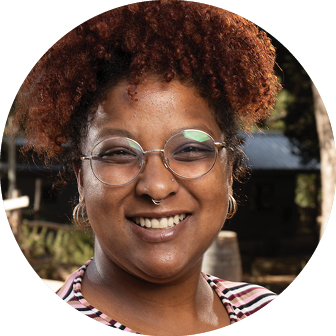 AFIYA BROWNE
Associate Director
Pronouns: she/her/hers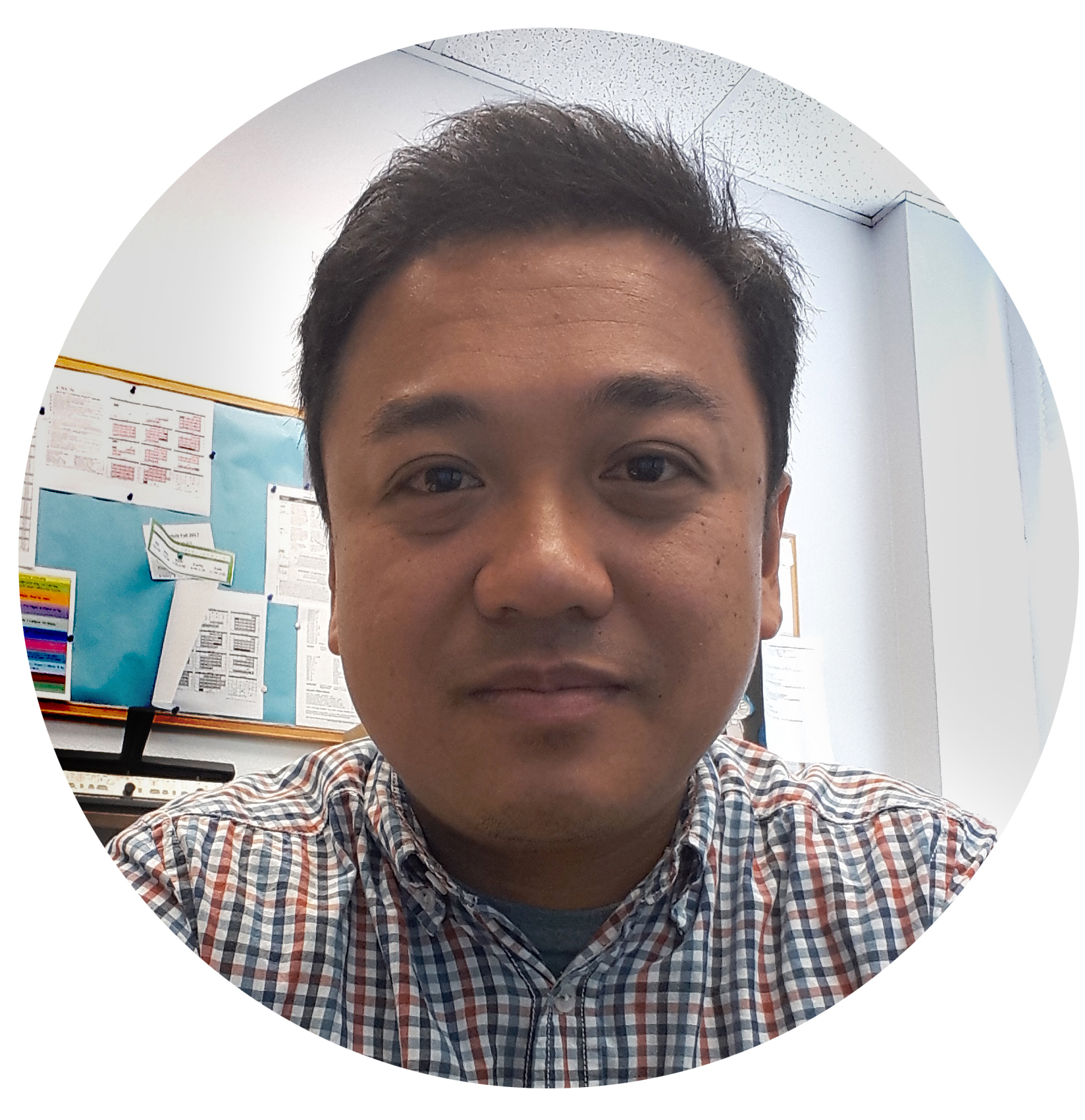 RONALDO NOCHE
Student Liaison
Pronouns: he/him/his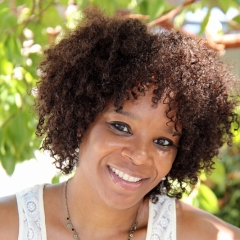 MELISSA WALKER
Marketing Coordinator & Publicist
Pronouns: she/her/hers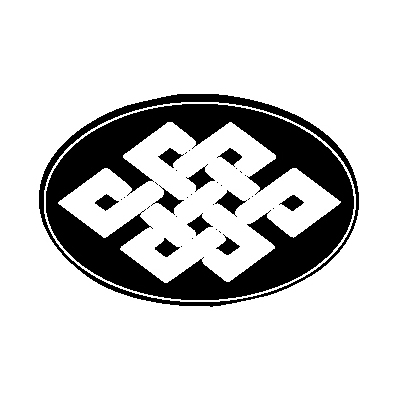 MICKY BROWN
Interim Program Coordinator
micky_brown@ucsb.edu 
Pronouns: They/Them/He/Him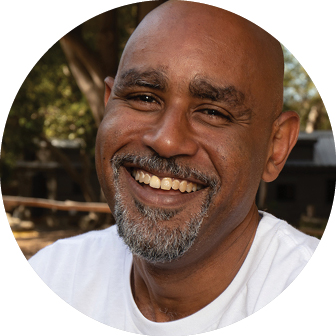 CHAWN LEMONS
Public Events Manager
Pronouns: he/him/his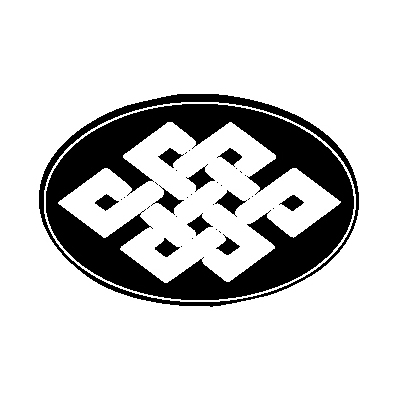 SHANA MORAN-LANIER
Director of Budget and Administration
Student Life and Student Academic Support Services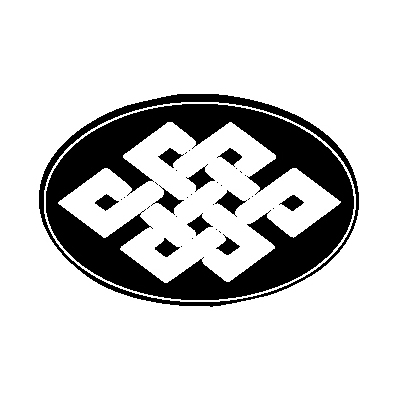 ANA ROSA RIZO-CENTINO
Social Justice Certificate Coordinator
Pronouns: she/her/hers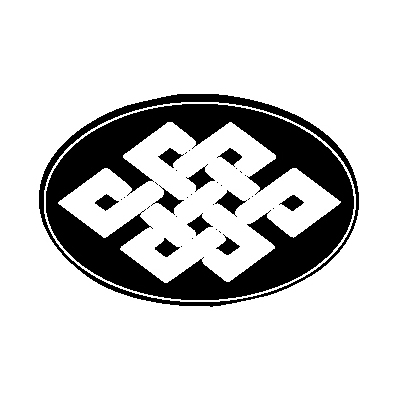 VACANT
Office Manager
mcc-staff
ALEXA BUTLER, Healing Justice Coordinator
KASSIDY JORDAN, Healing Justice Coordinator
EDEN SALCEDO, Marketing Assistant
AJANI TYEHIMBA, Marketing Assistant
VANESSA AGUINIGA, Council Co-Chair
WENDY PAZ, Council Co-Chair
DINA HASSAN, Communications Liaison
DEN EARL DULOS, Program Assistant
SARAHI PEREZ AGUILAR, Program Assistant
VERO CAVEROEGUSQUIZA, Program Assistant
MARINA HABIB, Program Assistant
MICAH DE OCAMPO GEROLA, Student Assistant
BREEANNA PERNAS, Student Assistant
FATIMA AGUILAR, Student Assistant
JAHLIA LAYTON, Student Assistant
KIMBERLY CASTRO, Student Assistant
TUONG VI TRAN, Student Assistant
SAMANTHA HERNANDEZ, Student Assistant
ADRIENNE CAO, Student Assistant
ZHIVAO XIAO, Student Assistant
MARITZA GOMEZ, Student Assistant
CHRIS LOPEZ, Student Assistant Lead
ANGELLINA QUEROL, Student Assistant Lead
CLARENS SIMON, Student Assistant Lead
ALONDRA SOLORIO GONZALEZ, Student Assistant Lead
YAHIR BALTAZAR, Financial Assistant
ACUCAR VIANA PINTO, Tech. Assistant
MICHAEL ROMERO, Tech. Assistant
JACKSON SOCIAL JUSTICE LEGACY SCHOLARSHIP (JSJLS)
JSJLS Coordinators: JWAN HADDAD, RACHELLE CLAIRE IGNACIO
JSJLS Interns: MARIELA VASQUEZ, RAVINDER RAI, SHAYNA GIL, MARIA HERNANDEZ LOPEZ, HANNAH EKELEM, JISELLA SAITO, KARELY SANTOS LOPEZ
other-staff
MCC BOARD MEMBERS
We'd like to thank our board members for their endless contributions to the MCC!
Afiya Browne, MCC Associate Director, ex-officio member
Alpha Kappa Alpha
Black Student Union (BSU)
Community Engagement and Advocacy Program (CEAP) Interns
Diane Fujino, Professor, Asian American Studies & Director – Center for Black Studies Research
Elizabeth Robinson, KCSB Emeritus
Emily Diaz, CEAP Coordinator
Francis Vergara, MCC Council Co-Chair
Geo Lucero, MCC Council Co-Chair
Improving, Dreams, Equality, Access, and Success (IDEAS)
Jeremy Scruggs, Staff, Housing
Joe Sabado, Executive Director – Student Information Systems & Technology
Katya Armistead, Asst. Vice Chancellor to Student Affairs & Dean of Student Life & Activities
Latinx Business Association
Magda Campo, Lecturer – Religious Studies
Marisela Marquez
Muslim Student Association
Nikkei Student Union
Ronaldo Noche, MCC Student Liaison, ex-officio member
Southeast Asian Union
Taylor Jackson, CEAP Coordinator
Walid Afifi, Professor – Communications
mcc-board-members
MEDIA
The 2019-20 UCSB MultiCultural Center Annual Report
This has been a challenging year, but let's recap and reflect on recent accomplishments and events.
Click below to view a PDF of our new Annual Report.
about-videos