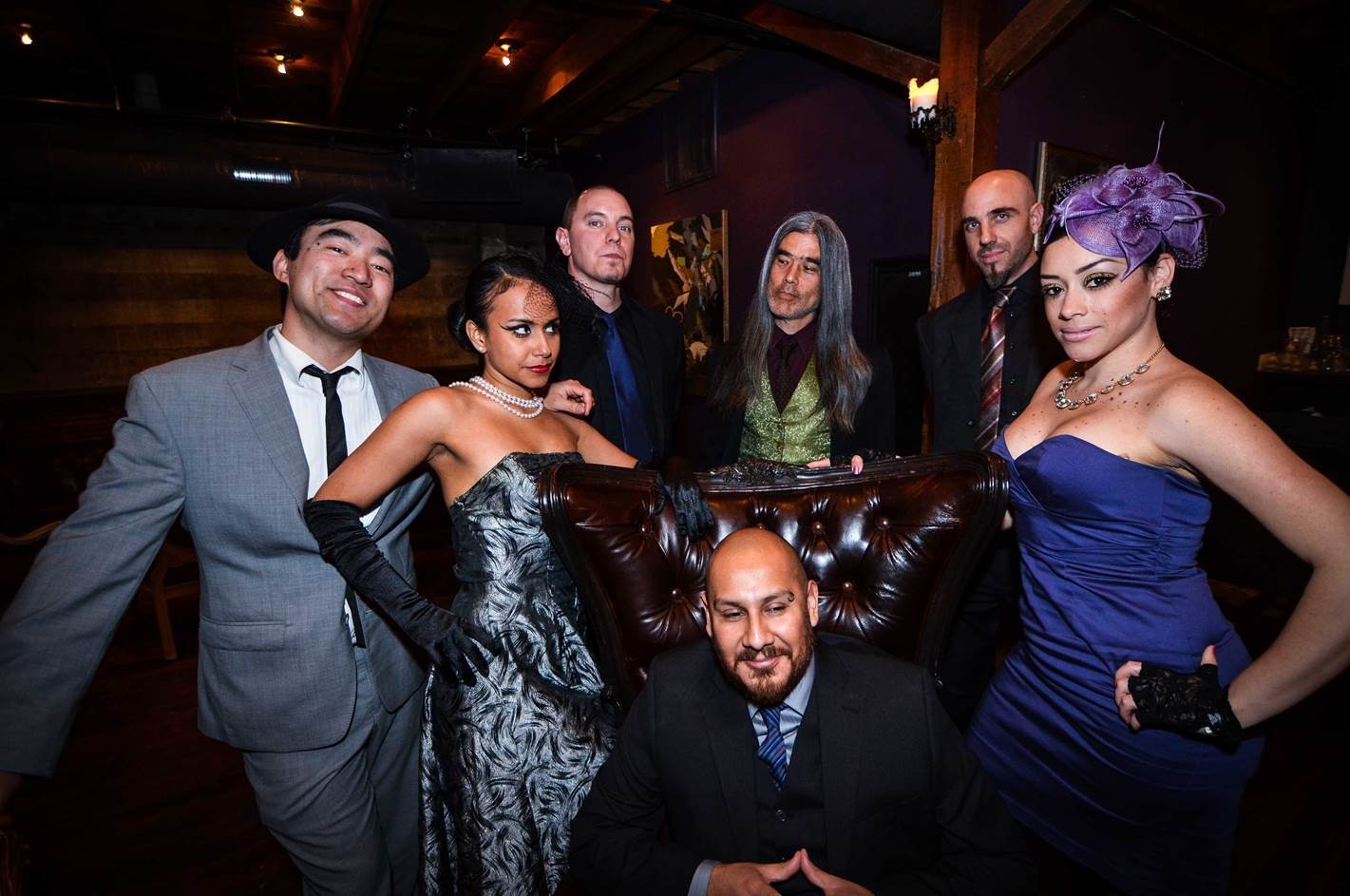 Discovery Days
La Misa Negra
MCC COURTYARD
La Misa Negra is a 9-piece band from Oakland, California that plays a unique blend of 1950's and 60's style cumbia and high energy Afro-Colombian dance music. Powered by horn and accordion-driven riffs, a fierce rhythm section, and a vintage Colombian sound, La Misa Negra delivers an electrifying performance that explodes with infectious dance grooves and punk rock energy.

Music: Cumbia, Porro y Gaita
Art Exhibit
Salma Arastu: Songs of the Soul (Exhibit)
MCC LOUNGE
A native of India, Salma Arastu has been exhibiting her work internationally since 1974. Distinguished by an elegant and continuous lyrical line, her work speaks of human universalities. Born into the Hindu tradition, Arastu later embraced Islam; both world views inform her work. At birth, she was given the challenge of a left hand without fingers; she has transcended barriers of religion, culture, and limiting perceptions of handicaps. Arastu came to the U.S. in 1987 and currently lives in Berkeley. 
There will be an opening reception on Tuesday, October 20th at 6pm in the MCC Lounge. FREE FOOD!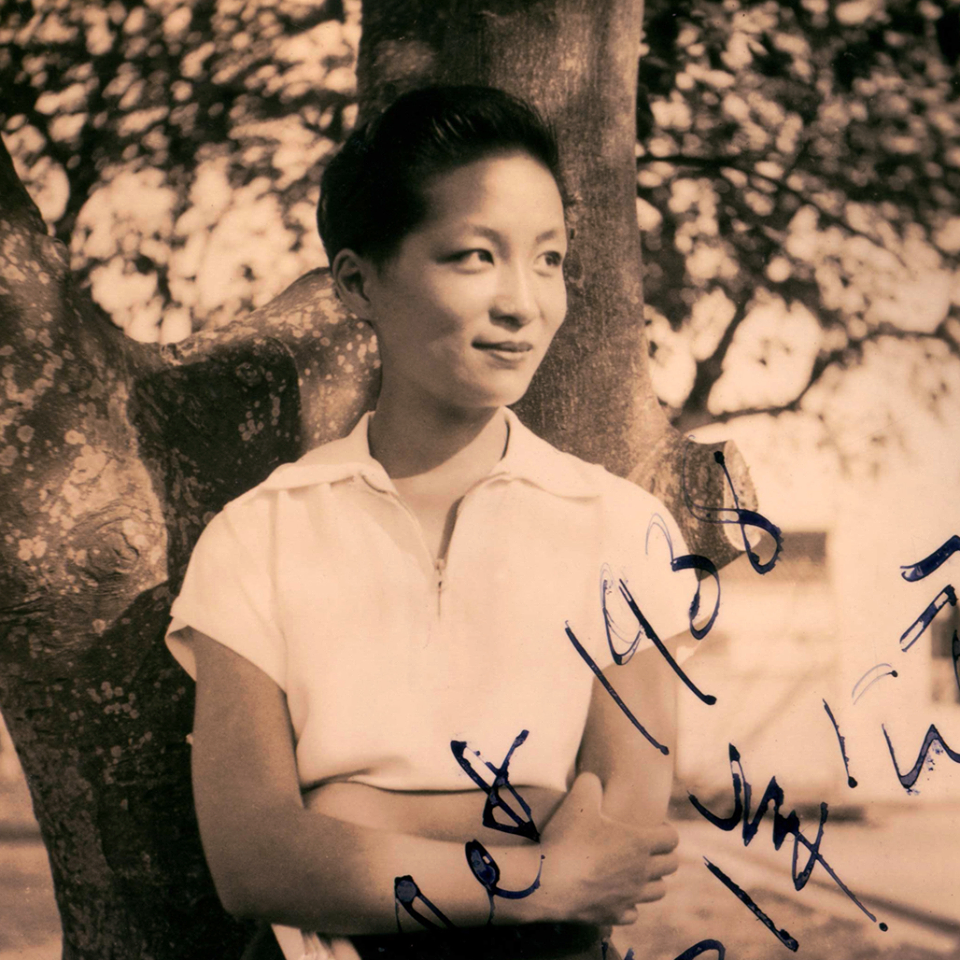 Cup of Culture
Golden Gate Girls
MCC Theater
Author S. Louisa Wei's Golden Gate Girls goes behind the camera to reveal the untold story of Esther Eng, one of the first female Chinese American directors in the U.S. A San Francisco native and out lesbian, the slick-haired Eng drew her inspiration from the traditional Chinese opera, directing and producing her first films by the age of 19. Her contribution to film history is sadly overlooked—her 11 feature films mostly lost. Wei's documentary paints a fascinating picture of how Eng's career in filmmaking broke through gender and racial boundaries in Hollywood and Hong Kong, a time when opportunities for Chinese women were few and far between. With captivating archive of newly discovered images and interviews with those who knew her, Wei uncovers a rich chapter of film history that challenges both gender hierarchies and national narratives. 90 min., English, 2013.
View: Trailer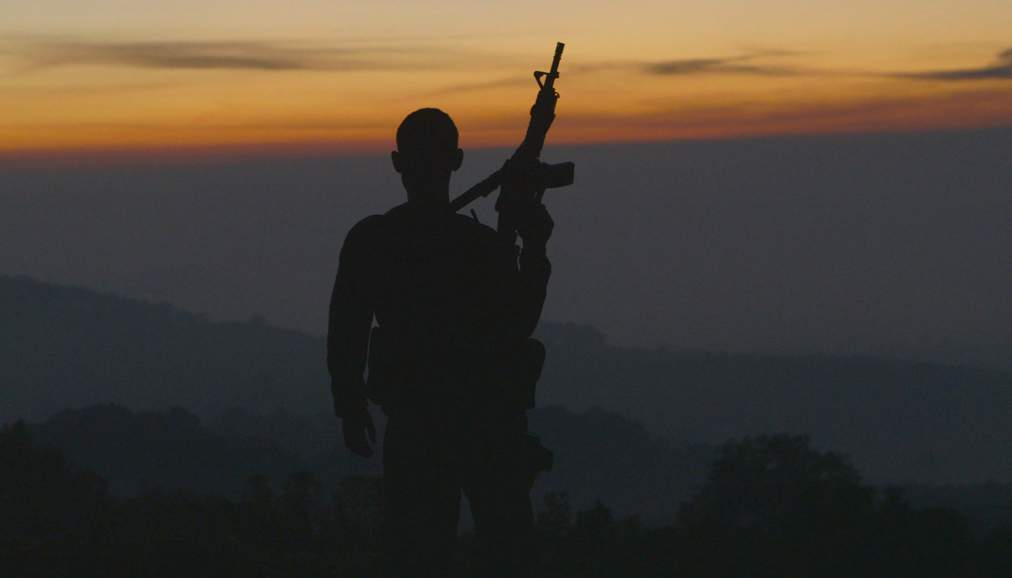 Cup of Culture
Cartel Land
MCC THEATER
Hailed by The New York Times as "urgent and unnerving," Cartel Land is a chilling meditation on the breakdown of order. Jose Mireles, a Michoacán physician known as 'El Doctor,' leads the Autodefensas, a citizen uprising against the Knights Templar drug cartel that has wreaked havoc on the region. Across the border, U.S. vet Tim 'Nailer' Foley heads Arizona Border Recon, a paramilitary group determined to keep cartel activity out of the U.S. Filmmaker Matthew Heineman embeds himself in the heart of darkness as Nailer, El Doctor, and the cartel vie to impose their own brands of justice where social institutions have failed. (98 min, English and Spanish w/ subtitles, 2015)
View: Trailer